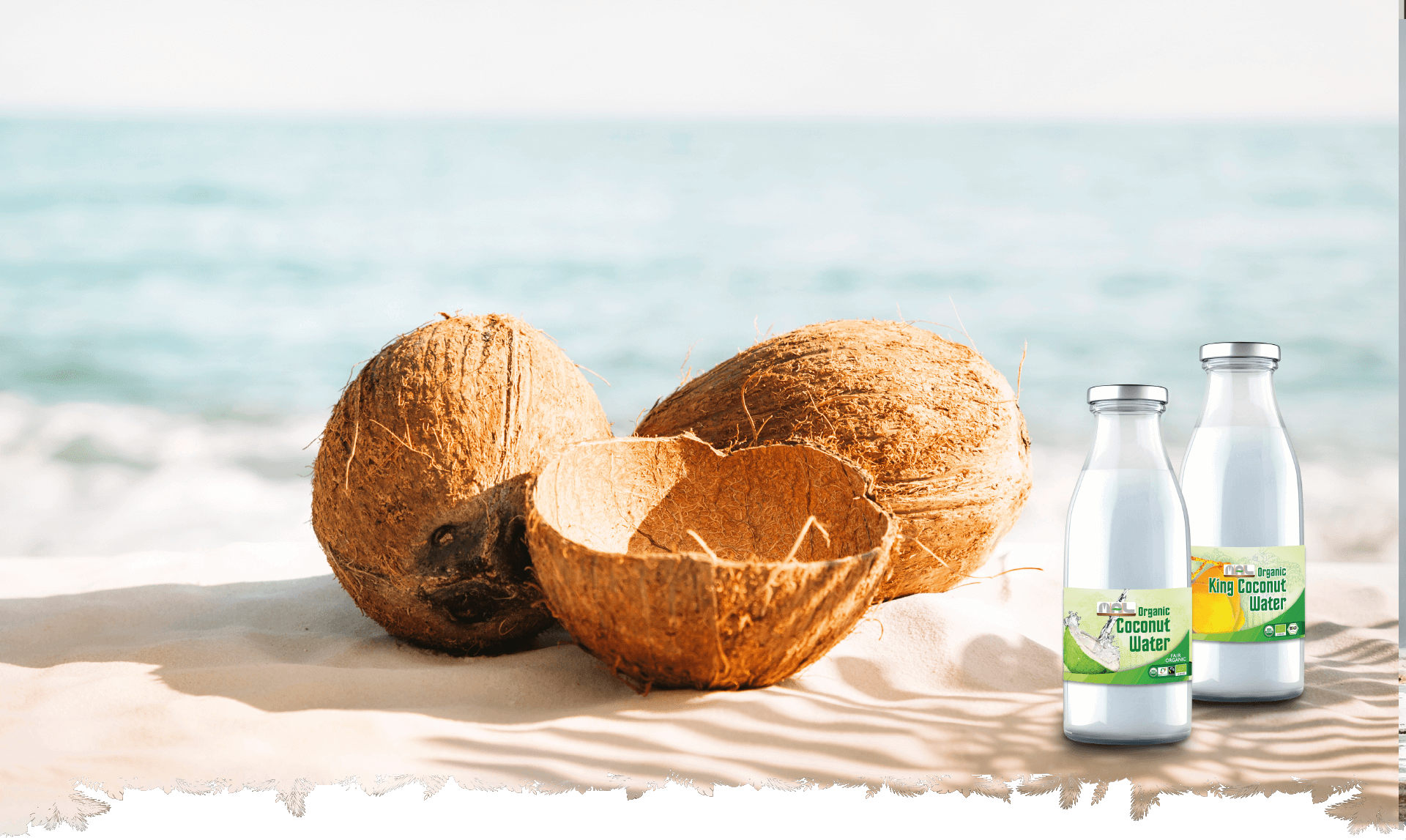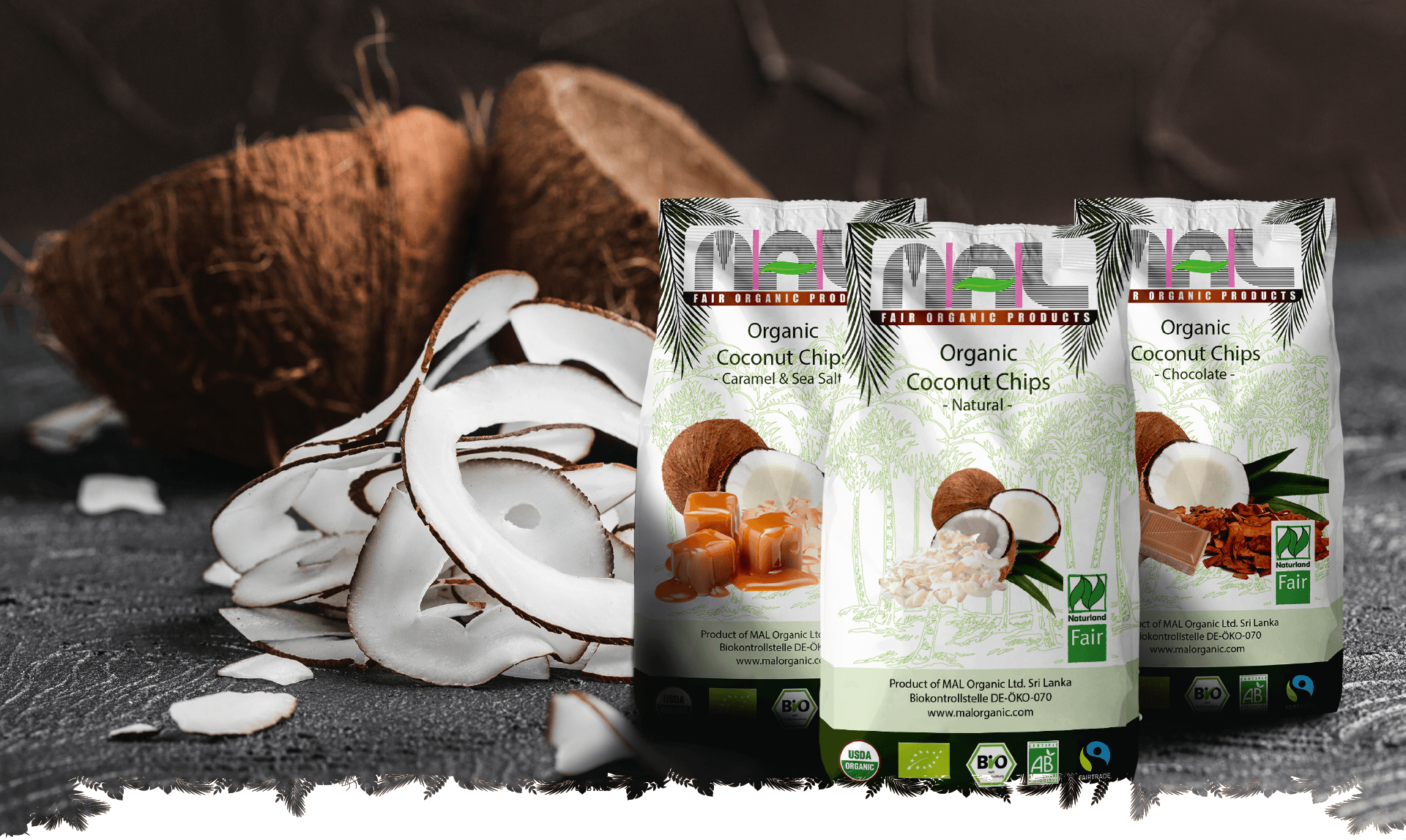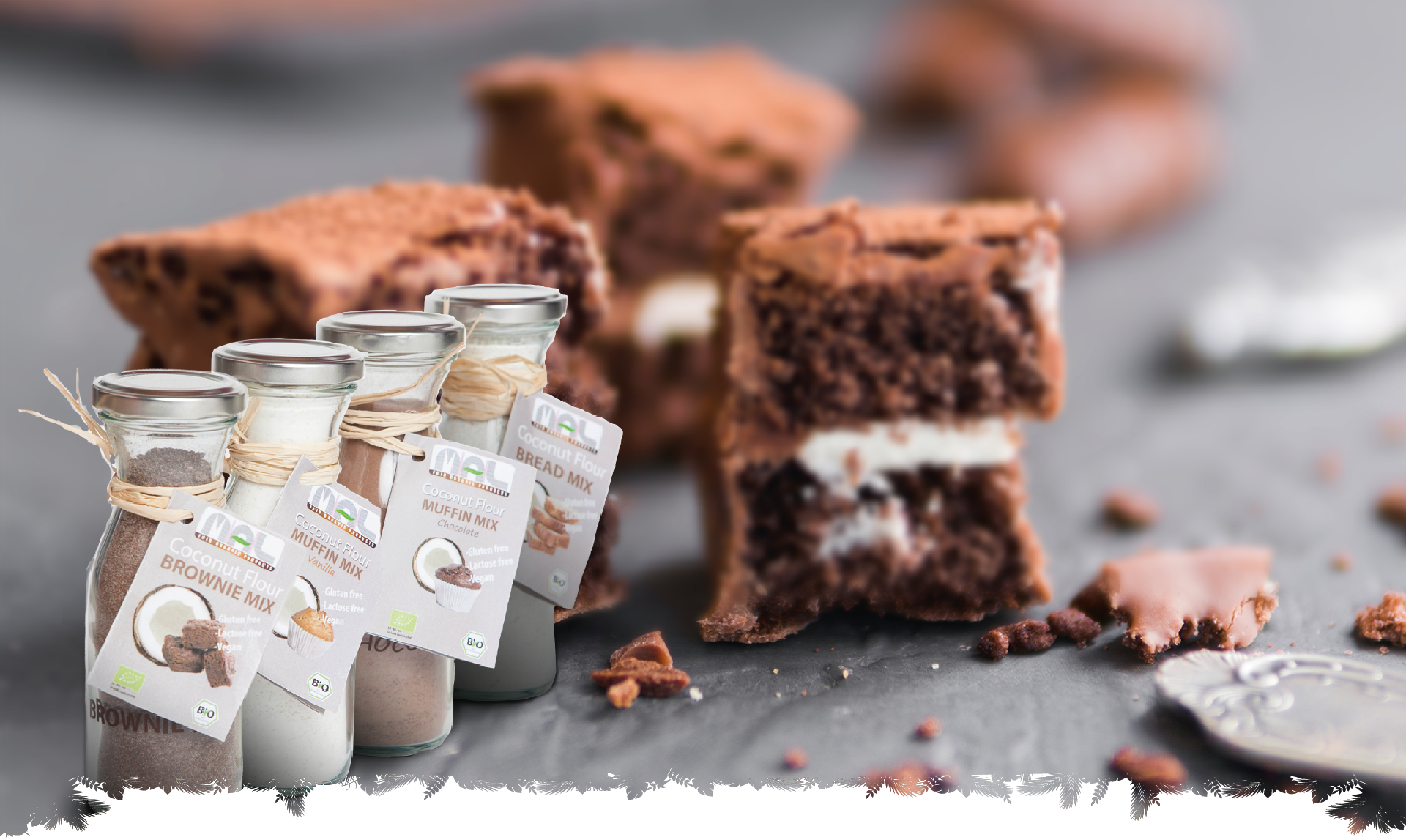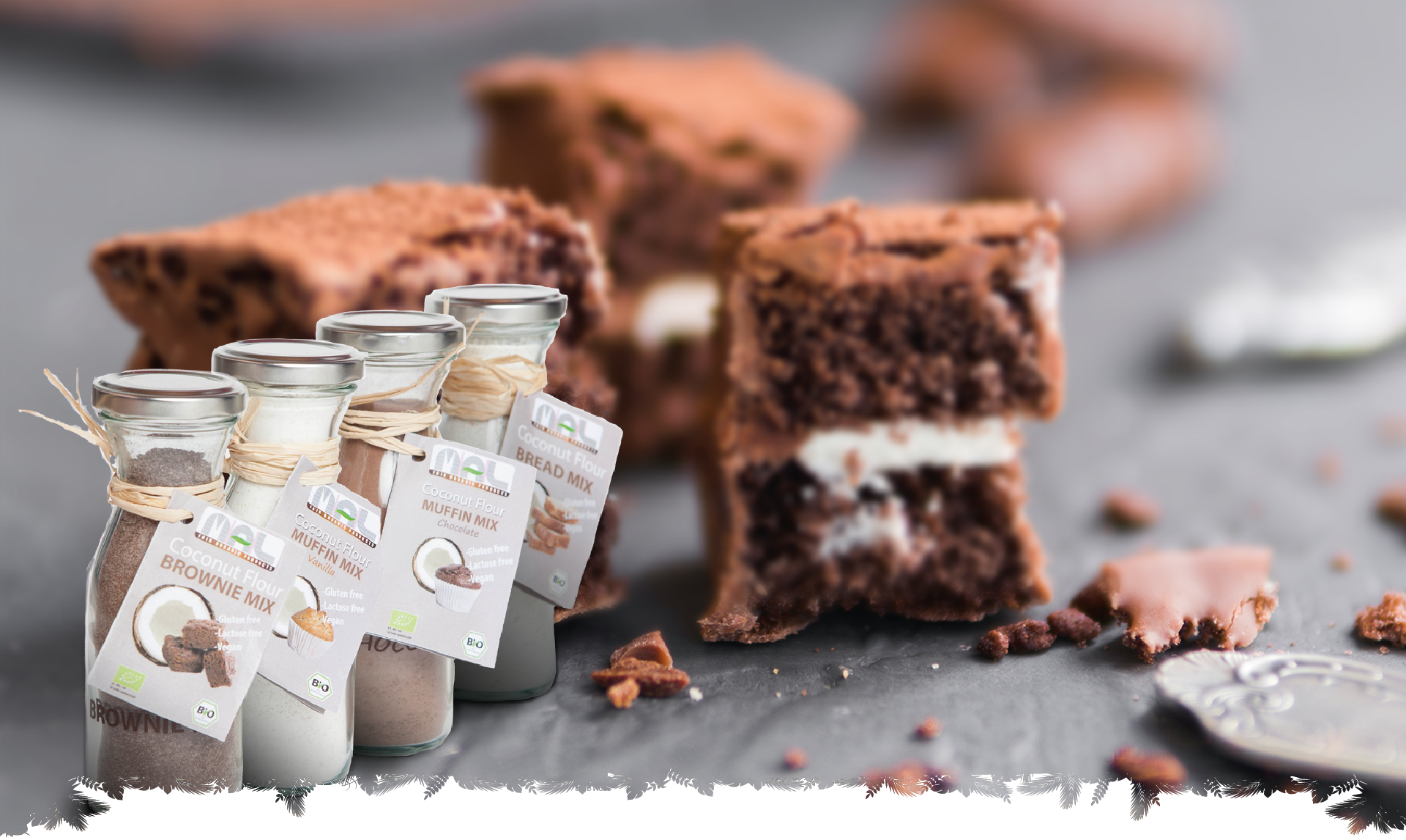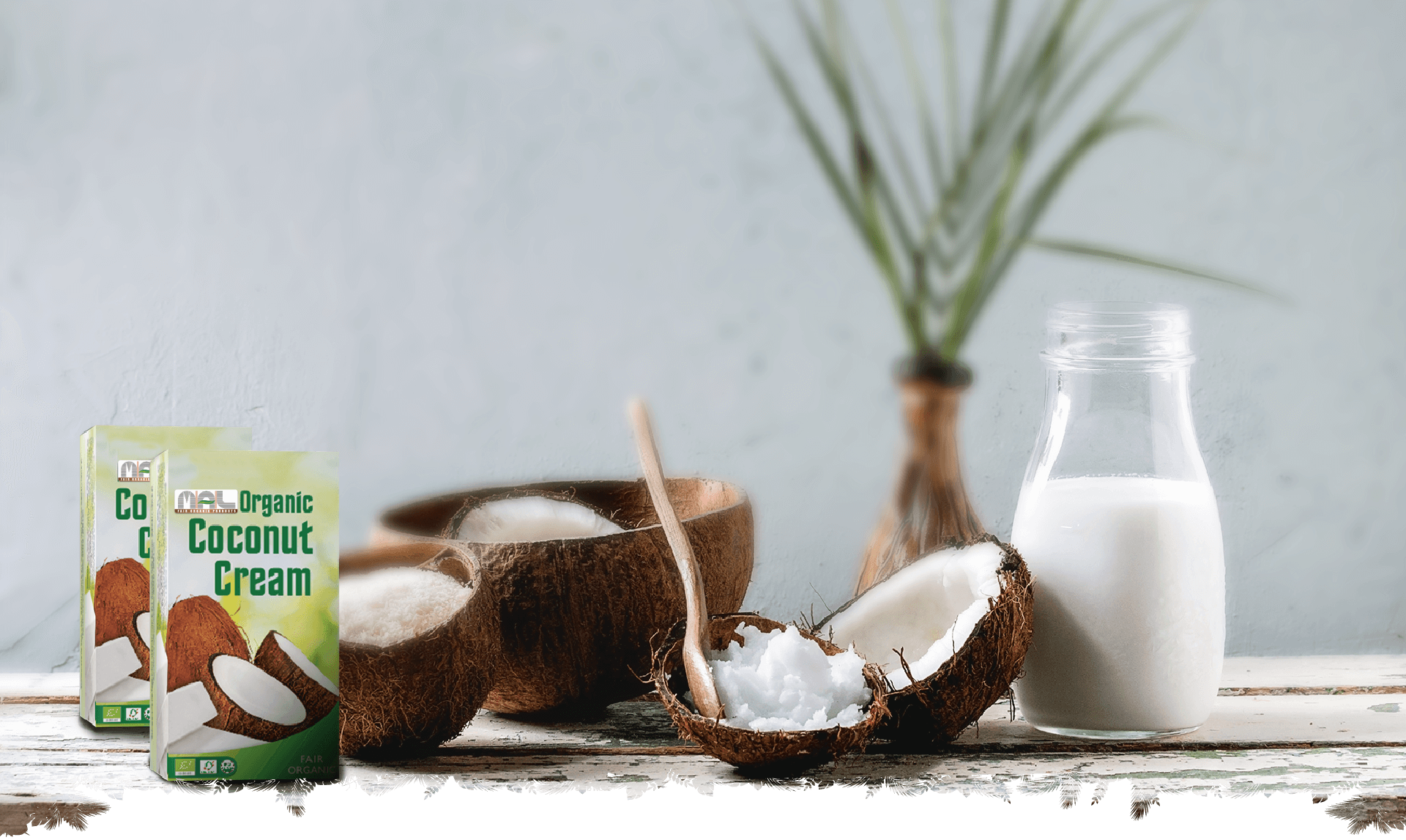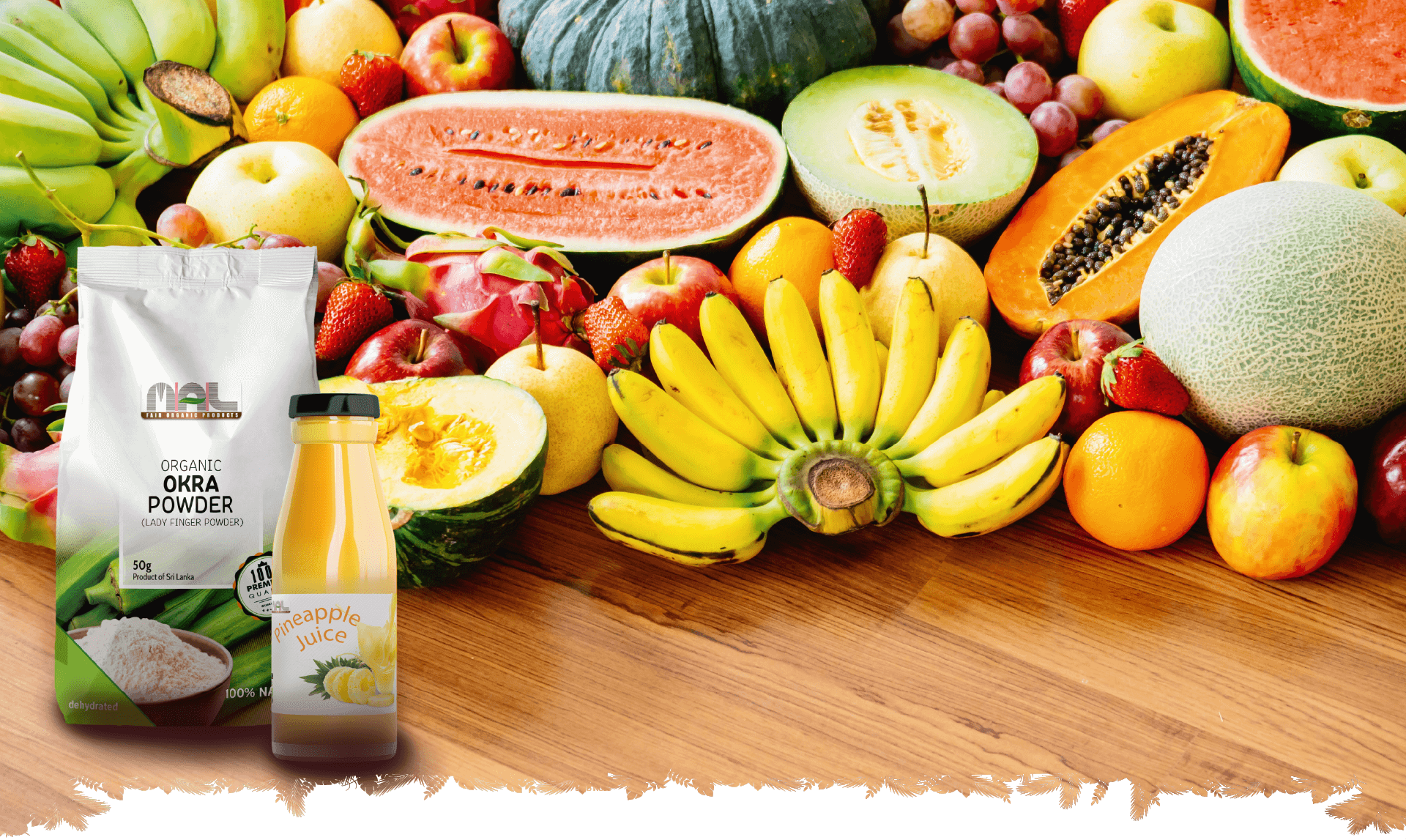 Living with MAL - Living with nature
For more than 30 years, we have been a passionate producer of organic products. We believe in sustainable cultivation, eco-friendly production, socially fair working conditions, and producing certified organic quality products. Our main priority is to ensure that we deliver high quality organic products for ultimate customer satisfaction.
Fair Organic Products – Our Certifications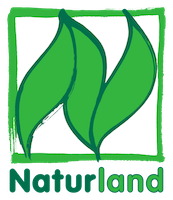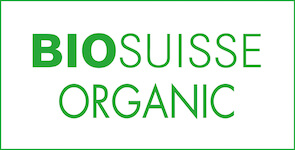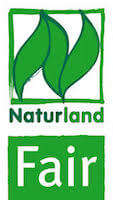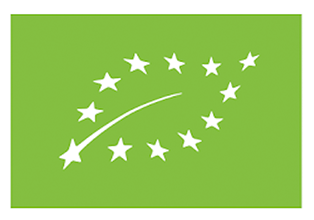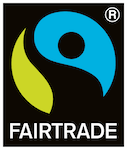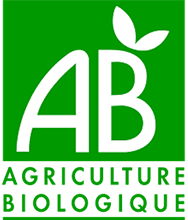 The company MAL is looking back on many years of intensive pioneering work as a certified producer of organic products.
We were awarded our first organic certificate in the late 90's.
More than 30 years ago, MAL was founded with the idea in mind that any product that reaches the consumer's table will not only be a high quality organic product that promotes well-being and health of the consumer.
This product shall also be gentle on people and the environment within its entire manufacturing chain.
---
In our work we place top priority on the following aspects:

Guaranteed organic quality of the goods.

Sustainable cultivation using mixed cultures and eco-friendly production.

Fair social environment for the farmers and workers in the producing countries as well as in Germany.
To ensure this, we have had our entire production chain certified.
As most of the harvested coconut is grown by small farmers, MAL started projects offering a possibility to "helping people help themselves". By selling fruits, vegetables and spices grown between coconut trees, the farmers can earn an additional income and, at the same time, mixed cultures are environmentally-friendly and gentle on soil and resources.

Moreover, MAL gives product donations to the workers, such as first aid boxes, water filters, helmets and protective clothing. MAL organises workshops with external experts on safety at the work place, quality assurance and sustainability. We finance our social projects by donating a certain percentage of each invoice. In that way, we


make our customers part of our mission, too
- and only with their contribution we can keep our projects running.
Interested in our products or a cooperation? Please contact us