After many years of intensive preliminary planning, in 1996, MAL together with experts from various sectors laid the foundation for the first environmentally-friendly and social project in order to guarantee raw material that is grown ecologically and naturally to make a contribution to a fair and sustainable development.
Helping People Help Themselves
In Sri Lanka, most of the harvested coconut is produced by small farmers.
Therefore, the country is ideal for the project offering a possibility to

"helping people help themselves"

After long discussions our small farmers were convinced about the advantages a conversion of the plantations from mono cultures to mixed cultivation would bring. Not only does such a conversion contribute to the protection of soil and resources. By marketing of fruits, vegetable and spices grown between the coconut trees, the farmers can also earn an additional income. At the same time, MAL in cooperation with experts developed methods to limit the alkalinity of the soil by applying natural fertilizers to coconut plantations.
MAL gives product donations to small enterprises in the district of Kurunegala, such as first aid boxes, water filters, helmets and protective clothing. These are small family-owned enterprises engaged in the production of coconut products. With MAL's help, the production plant for coconut and the offer on certified coconut products have been expanded. We organize workshops with external experts on safety at the work place, quality assurance and sustainability.
We finance our social projects by donating a certain percentage of each invoice. In that way, we make our customers part of our mission, too - only with their contribution we can keep our projects running.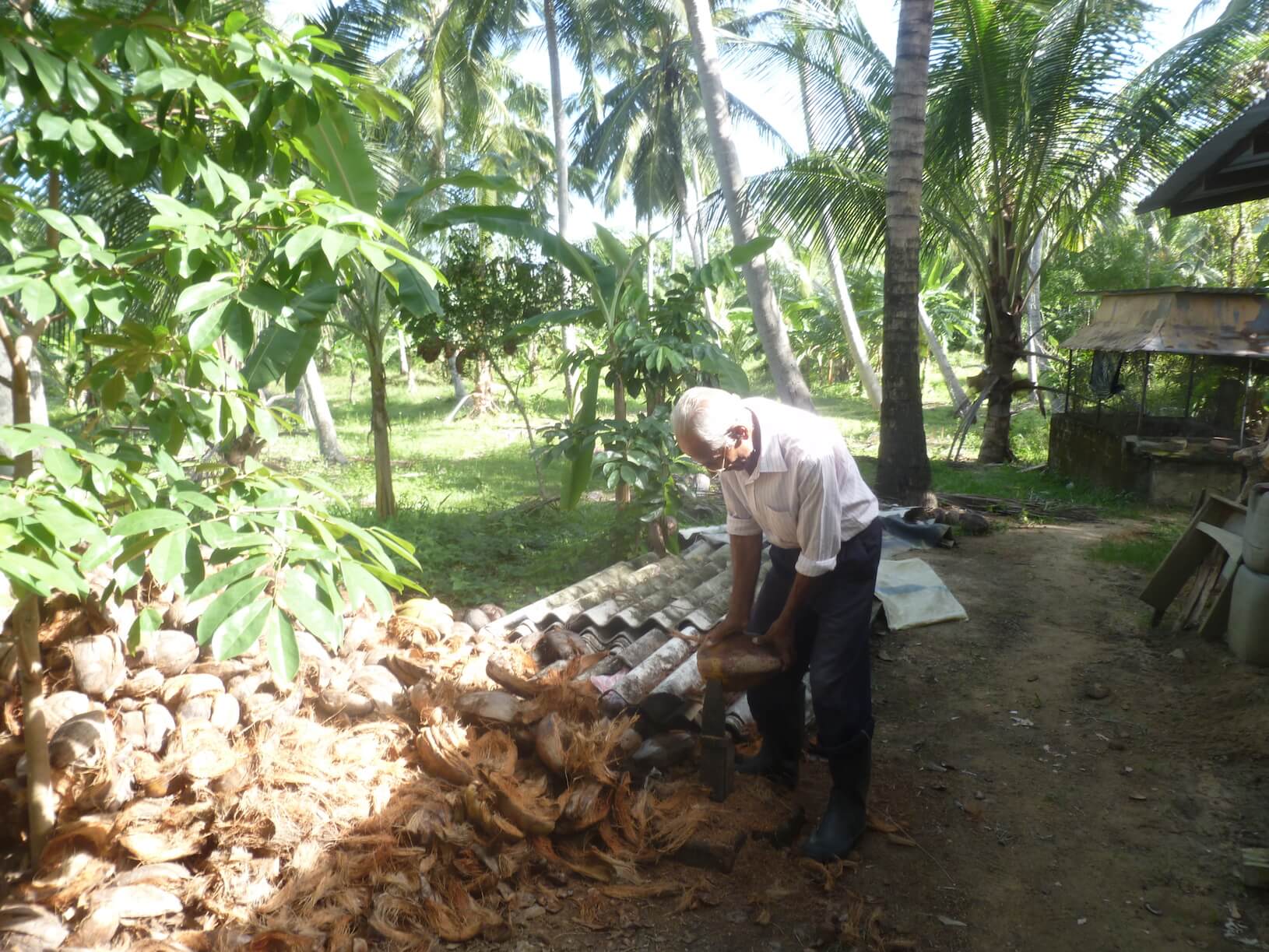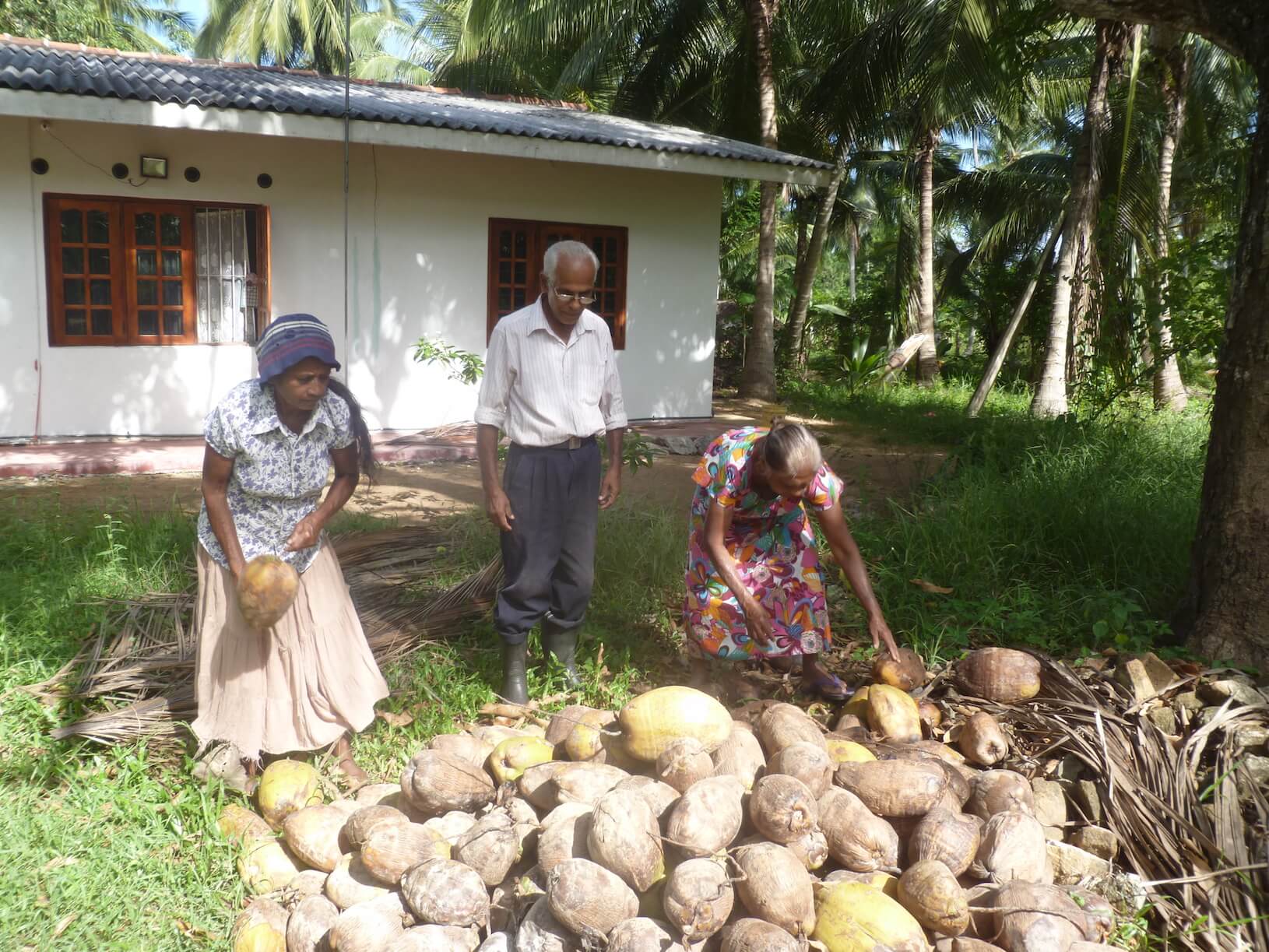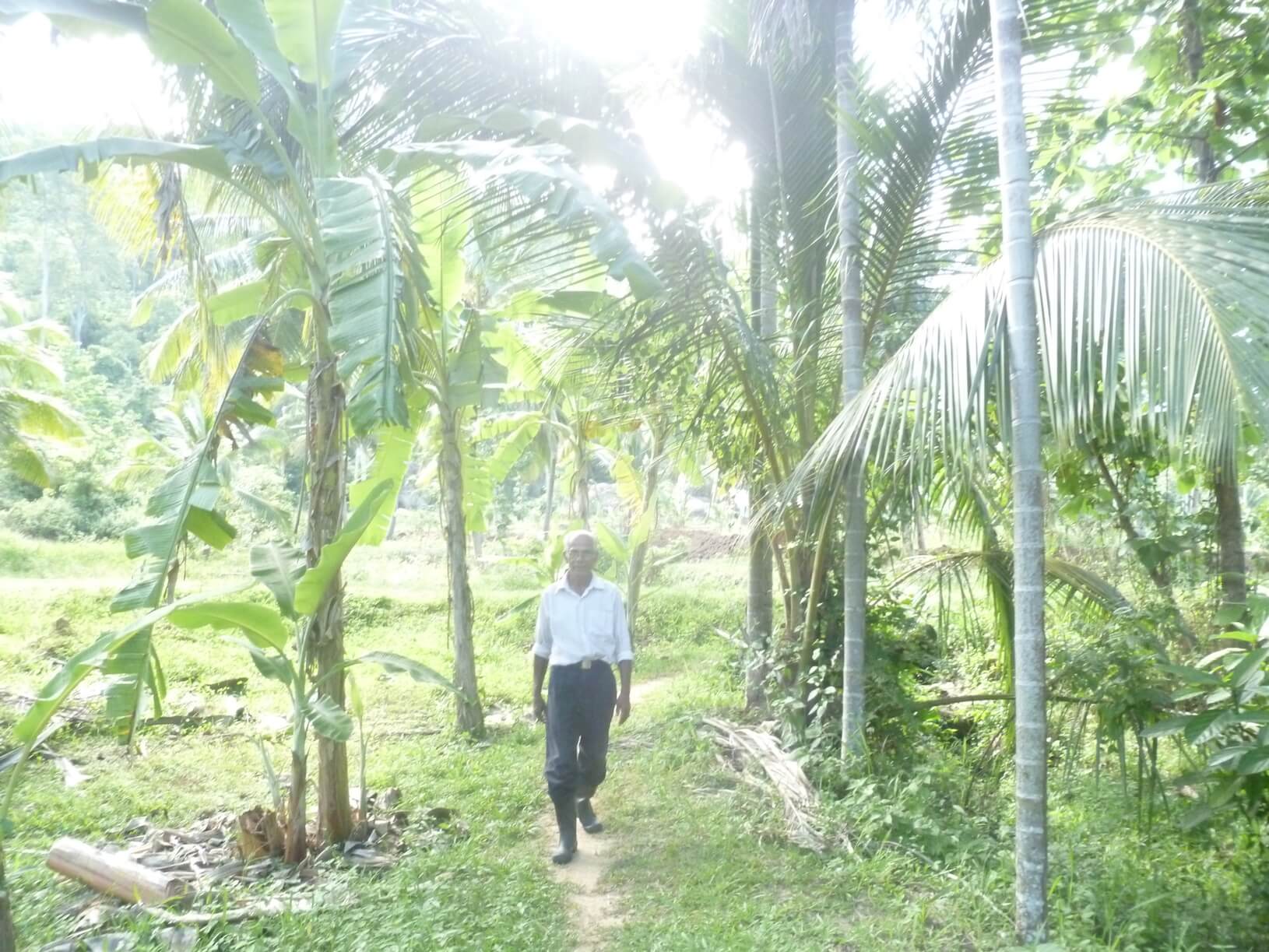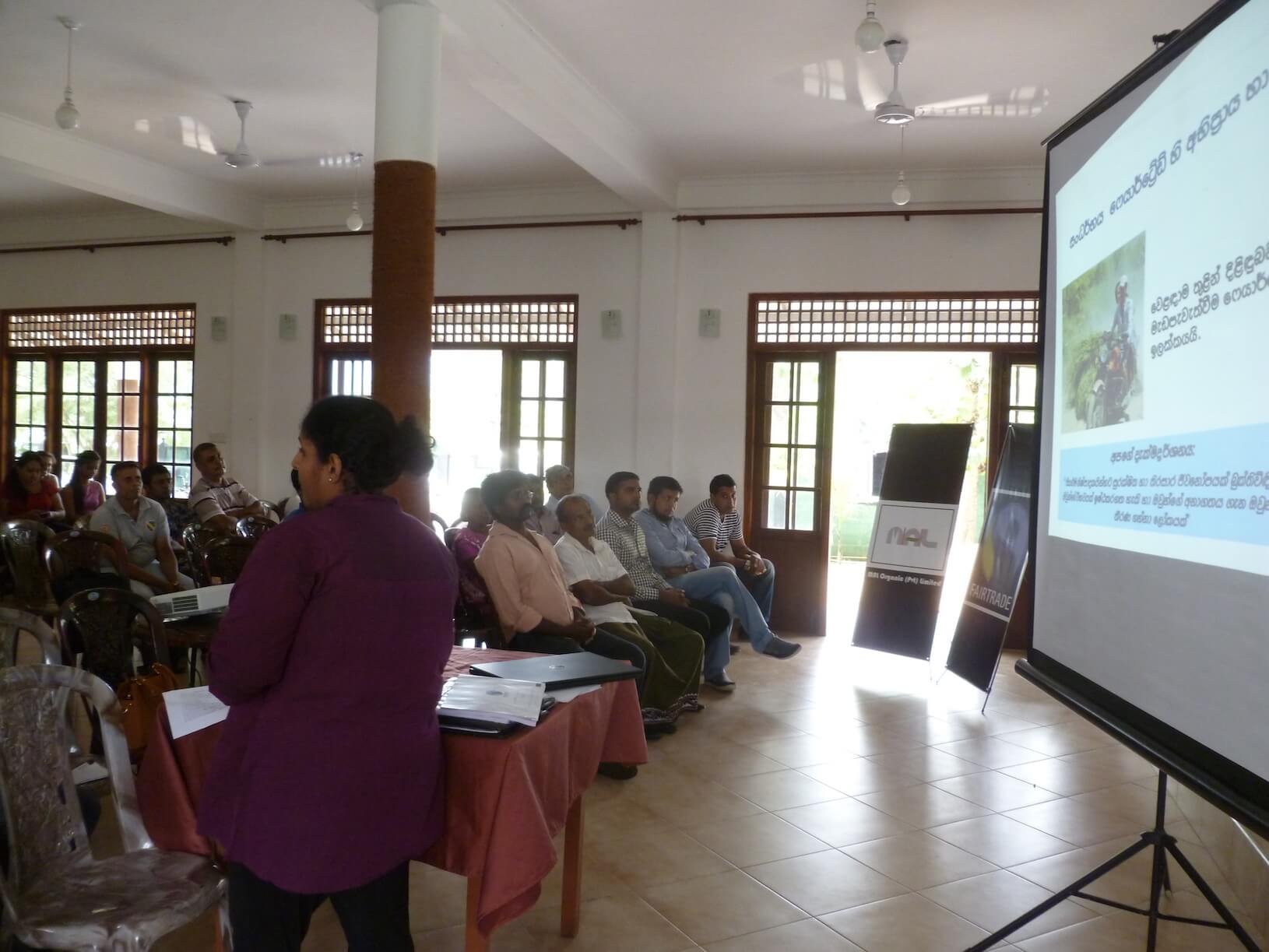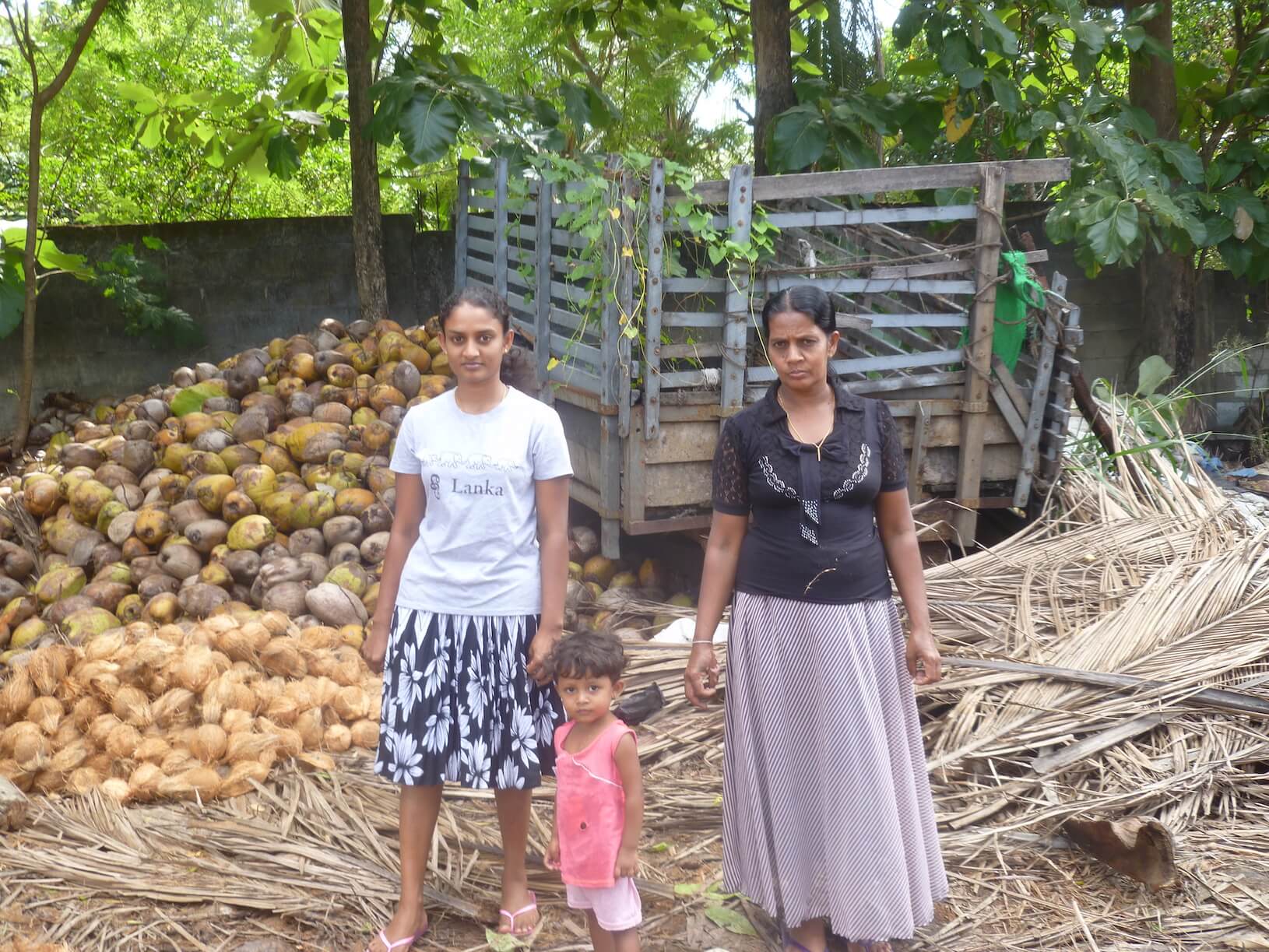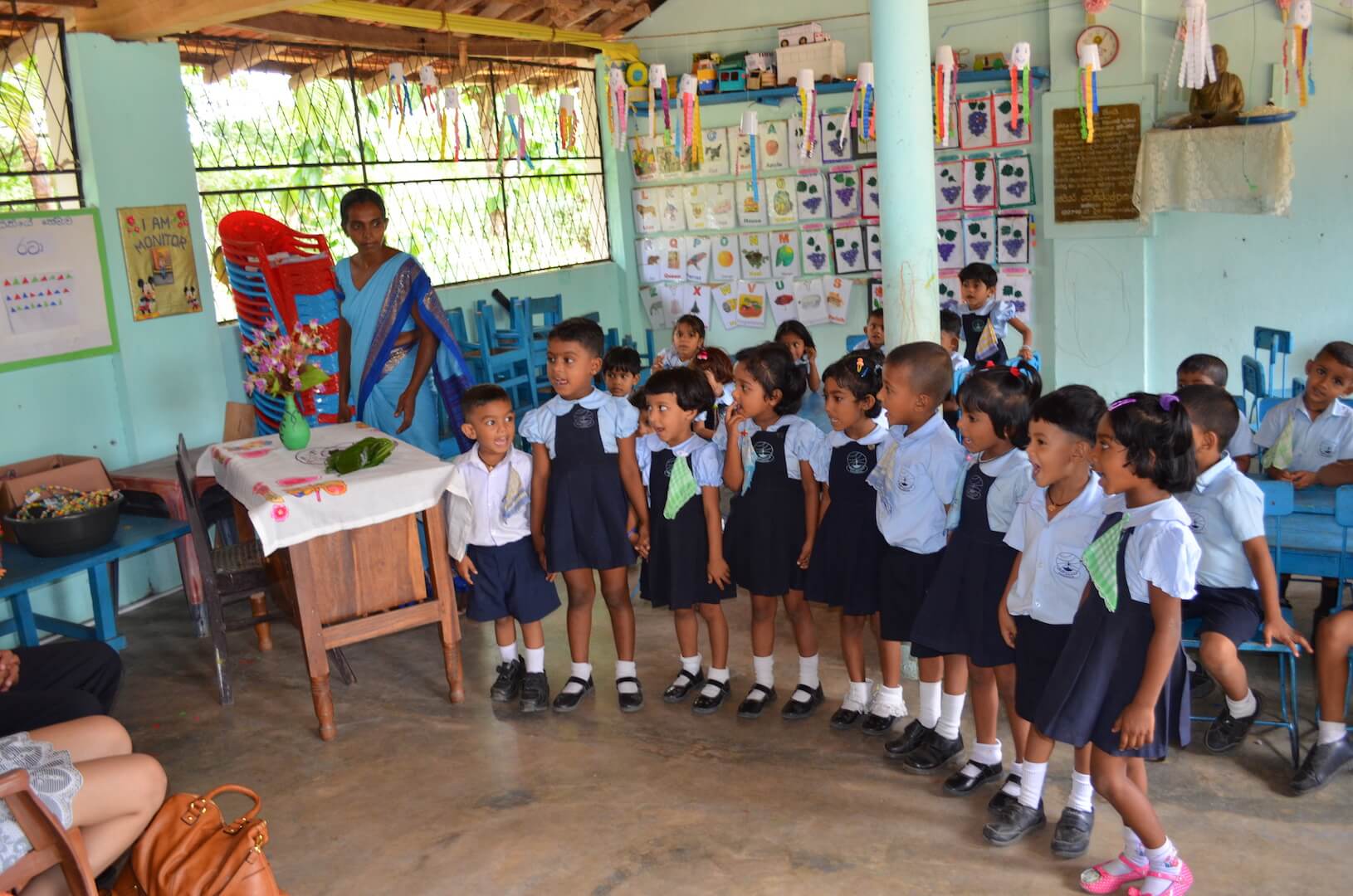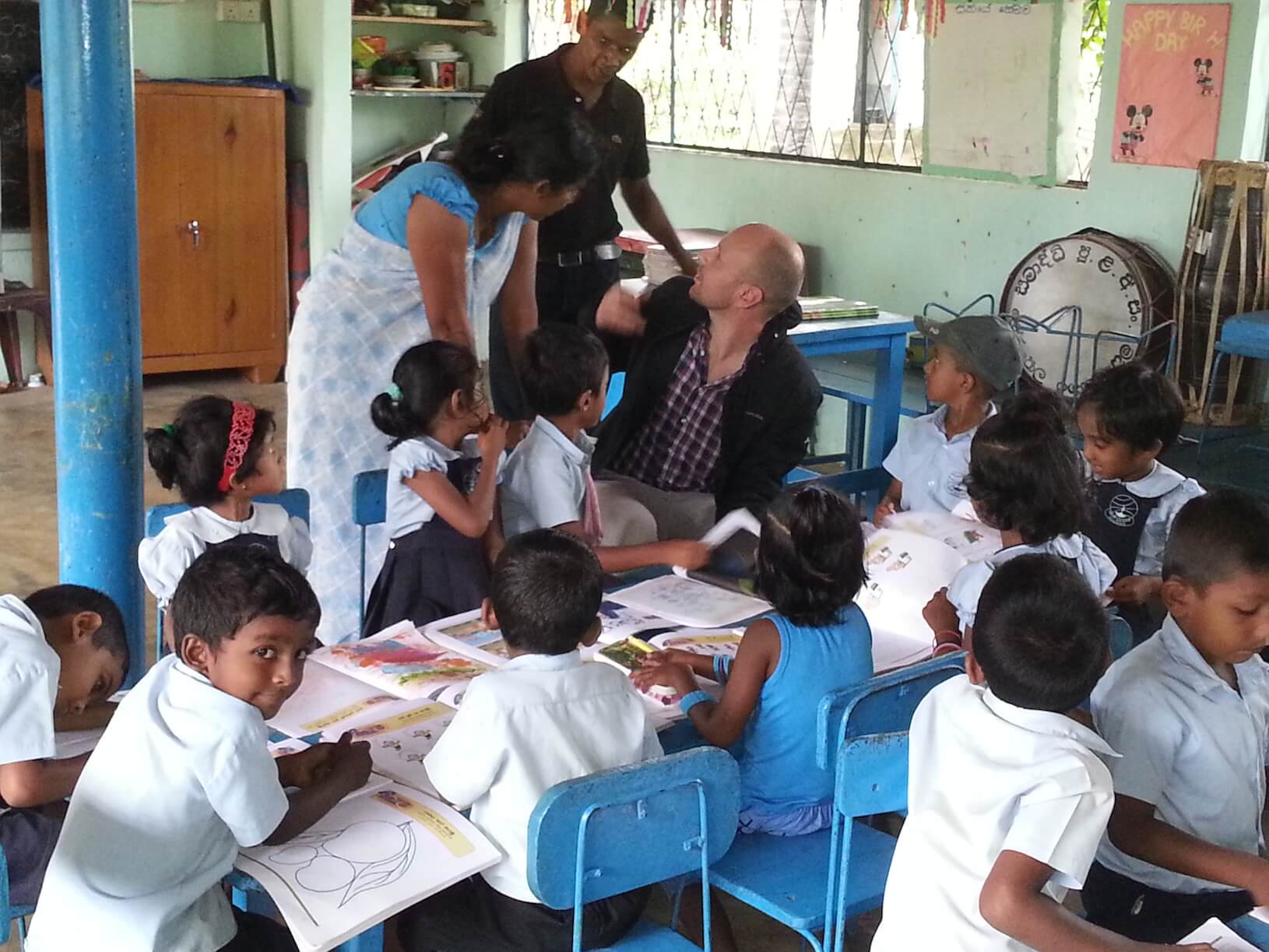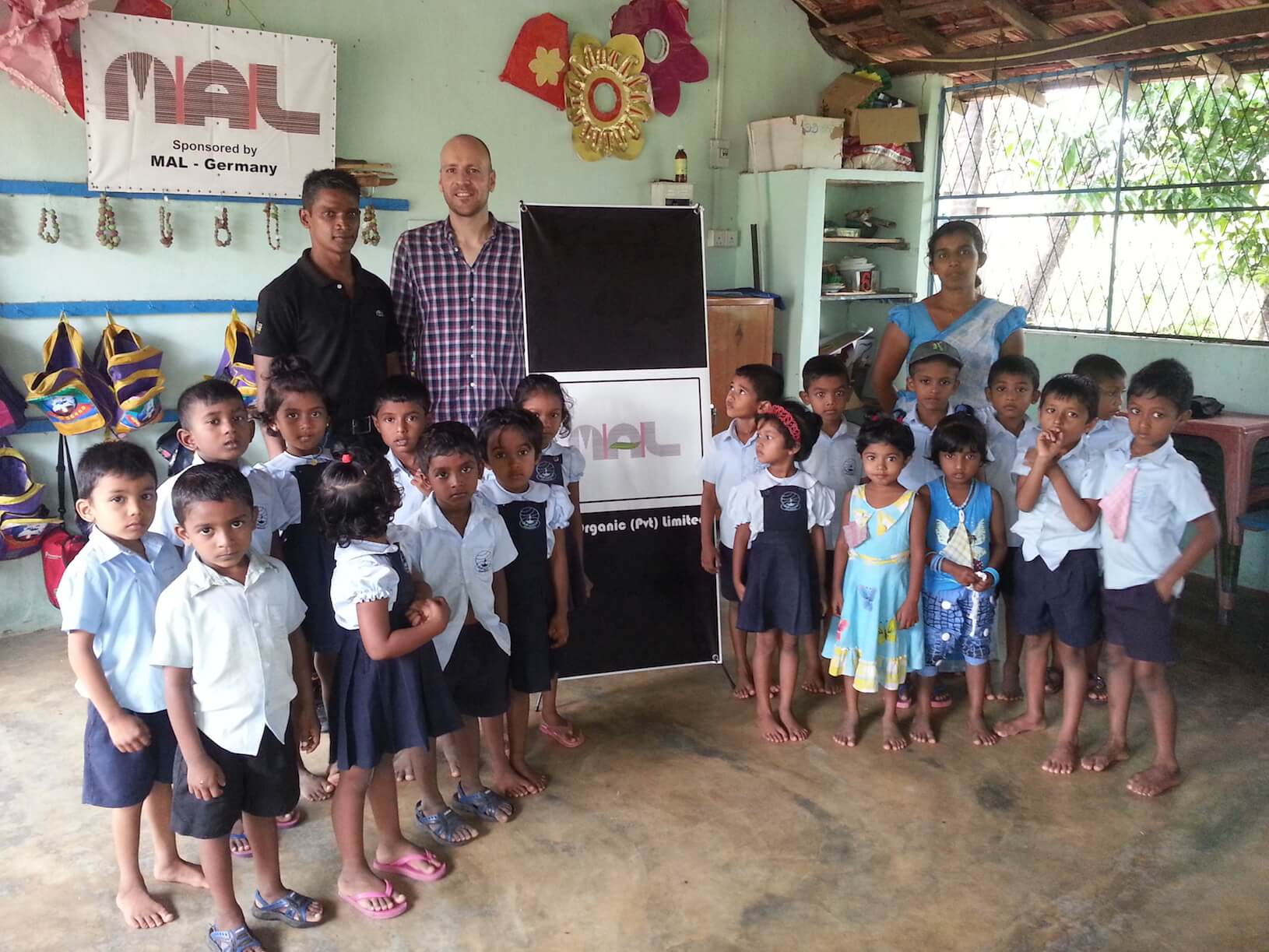 Interested in our products or a cooperation? Please contact us