vitamin C and B3

manganese and potassium

fat and cholesterol-free source of energy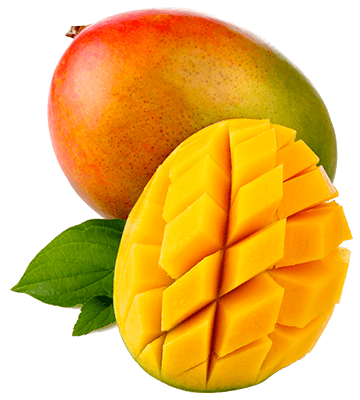 low in calories

high in fibre

vitamins A and C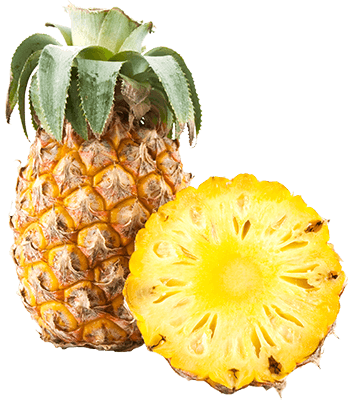 nutrient-rich

high in antioxidants

boosts immune system and supresses inflammation
Rich in vitamins

high content of trace elements

antioxidant
Organic Fruit slices and pieces are gently oven-dried on trays and then packaged. Our Dried Fruits are preserved only through drying and without any additives. Dried Fruits are amazingly versatile: A popular snack in between meals, muesli ingredient or dessert.
Our product range consists of:




Organic Crispy Fruit Snack
For our Organic Crispy Fruit Snacks different fruit pieces and slices are gently oven-dried until crispy and packaged. The shelf life of the Organic Crispy Fruit Snacks is achieved only by drying. They do not contain any additives.

The Organic Crispy Fruit Snacks are perfect for taking them on day trips or for lunch break. Everyone who has tried this snack will fall for this crunchy temptation. They do not only show off with their deliciously fresh taste, but also with their high vitamin and fibre content.
Our product range consists of:




Only organically-grown fruits that have reached the required maturity are harvested. These fruits are then transported directly to the processing plant, where they are washed, peeled and cut into chunks or slices. Adding only the fruits' own juice, the fruit pieces are filled into jars. Fruits in a Jar are versatile and convenient. They do not taste much different than the fresh fruits and can be used even more flexibly. Pure enjoyment, whether consumed directly from the jar or added to fruit salads, fruit tarts, muesli and desserts.
Our product range consists of:




Organic Banana Blossoms in Brine
Organic Banana Blossoms or "Banana Hearts" are harvested from banana trees and then preserved in salted water. This product does not contain any added flavours, preservatives and colours.
Banana Blossoms are the celebrated newest arrival from the south-east Asian cuisine as a meat substitute. With their fish-like texture, they are a perfect addition to vegetarian or vegan dishes. Slightly seasoned, Banana Blossoms can be included in a wide variety of dishes.

Not only due to their delicious taste are Banana Blossoms so popular. They also offer various health benefits as they are high in vitamin C and vitamin A and relieve pain.
Organic Fruit Purees are made from 100% organically grown fruits. They are carefully selected, crushed and heated. This tropical delight is available as Organic Mango Puree and Organic Papaya Puree. Just add it to muesli, smoothie, jam, sauces and wherever you like it to give dishes a delicious and exotic touch.
Our product range consists of:

Papaya: contains antioxidants, helps to lower cholesterol levels, boosts the immune system

Mango: low in calories, high in fibre – contains vitamins A and C
To obtain Organic Fruit Powder, only selected organically-grown fruits are processed. Before the fruits are milled, they are dried in order to preserve the precious ingredients such as vitamins and minerals. In that way, the distinctive fresh and fruity flavour can also be conserved.

Our Organic Fruit Powder spices up your yoghurt for breakfast, the smoothie in between meals or the dessert after dinner. It can also be used as an ingredient for healthy lemonades, juices or self-made ice-cream.
Our product range consists of:




Our Organic Juices are produced from sound and ripe fruits. They have strong natural colours and aromas, a distinctive taste of the respective fruit and are rich in vitamins and minerals. In accordance with the German Fruit Juice Ordinance, our Juices only contain fruit juice and no preservatives, sugars or colours are added.
Our product range consists of:



200 ml bottles
330 ml bottles
Interested in our products or a cooperation? Please contact us